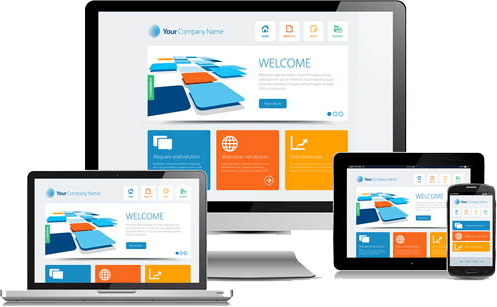 Captivating and appealing Design
Get a website for as low as N2,100.00/Month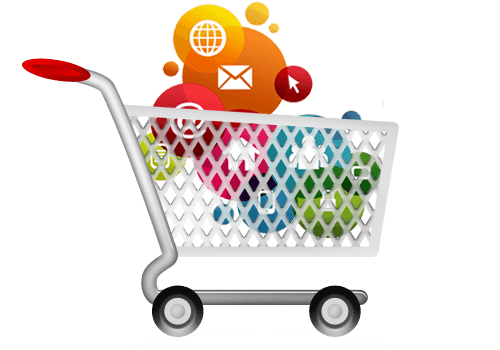 Beautiful, easy to manage
eCommerce Websites
that deliver more online revenues.
Get your e-commerce website for as low as N6,700 per month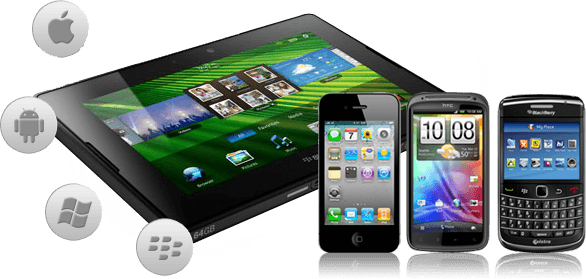 Get a Cheap Mobile App for your website for as low as N50,000.00, managed from our user-friendly dashboard
We create app for iOS & Android phones.
Cheap Blog Design Nigeria
Get your personal or corporate blog for as low as N15,000/year.
We design, host and maintain your blog!
Focus on content creation while we take care of the technical aspect of your blog!
Cheap Website Design Nigeria.
Get your website up and running for as low as N2,100.00 per Month
Leave your website design, hosting and maintenance to us
Focus on providing your clients quality services while we manage your website!
We offer cheap and quality website design services. All our website are 100% responsive so that your website looks beautiful whatever device your visitor is using. Our prices are highly affordable, ranging from N2,100.00 to N3,750.00 per Month. We do not only design website, we manage them, making sure your website's software and security is up to date. View our Cheap Website Design Packages
Blogs are important section of any website in that it makes the website lively. Do you need a blog for your personal use or for organizational use? Maybe you need a news section on your company's website. We design and host professionally designed blogs. Just pick a design and we'll get it done. View our Cheap Blog Design Packages
The customers in today's world are on the move and they're using Mobile Application Platforms to get here. Whether they use mobile phones, tablets, or other mobile devices they have all the information they need. That's why mobile apps are so much important in today's market. One needs to understand that mobile apps allow customers to have all your information at their fingertips. We can develop mobile compatible websites as well as mobile applications for android and iOS. Our cost of development is highly affordable, ranging from N50,000.00 to 300,000.00. View our Cheap Mobile Application Packages
Do you want to make online payments easy for your visitors? If yes, then this is what you need. By selling your products online, your visitors will want to use the easiest payment methods as convenient as possible. By accepting credit and debit cards, ATM cards or Paypal online. Or do you simply want an online store and still accept manual payments? We've got you covered. Our E-commerce services are highly affordable, ranging from 6,700.00 to 10,000.00 per month. View our Cheap Ecommerce Website Design Packages
Project Planning and Analysis

97%

System Design & Implementation

100%

Realiability

100%

Customer Relationship

100%

Customer Support

98%
Create a Free Website
Create a complete website in seconds. Have access to 100% premium website for 10 days. Use our easy to use front-end editor to edit your site and see the result on the same page.