Devintegrated Designer
Sell Devintegrated.com sites to your clients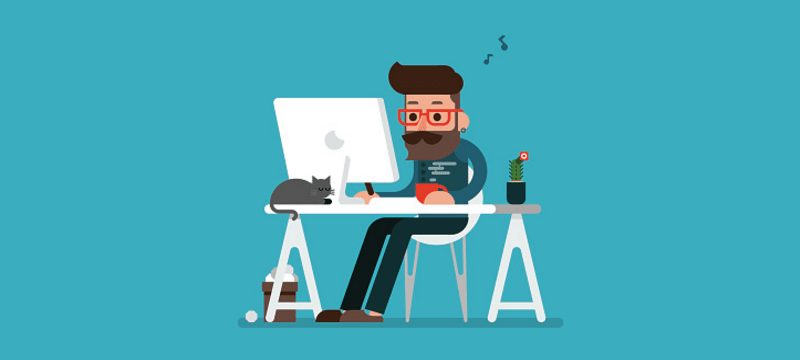 Take our lessons and start building sites
If you signup for a designer account, you'll get 30% off all our hosting and maintenance services. That is, if your client is signing up for the Pro package, you'll get it from us for N1,470 per Month or N4,410 per 3 Months or 17,640 per year. You can of course charge your client any amount. View Website Design Packages | View Ecommerce Packages | View Blog Design Packages.
Unlimited Websites
Create unlimited websites for your clients and leave the Security and Maintenance to us.
Premium Themes
Hundreds of Premium Themes with dommy data import, easy to customize. Each theme comes with it's documentation to guide you on how to set up each section
Responsive Designs
All your websites will be beautiful on Mobile Devices, Tablets, Laptops and Desktops. Why spend time coding responsive websites when you can do it with Devintegrated.
Signup as a designer
Get a designer account for N20,000/year. Sell Devintegrated.com hosted sites to your customers or have us send you websites to design.Yes, as a Devintegrated designer, we will from time to time send you design offers if you are interested, you can take up the project.