Join Africa's Professionals Marketplace
Get connected to customers across Africa and the World!
Join Now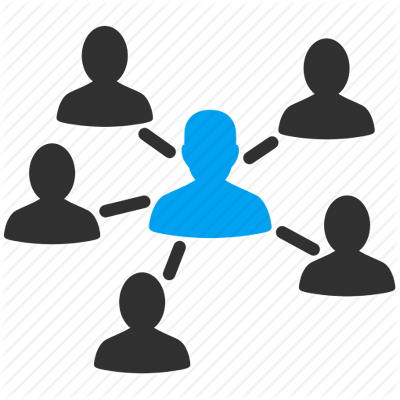 What is Africa Buffs?
Africa Buffs is a network of African professionals who are very good at what they do. On the abuffs.com website professionals can register as Freelancers, fill their profiles and begin to offer professional services. Professionals on abuffs.com list their services according to their ability. They promise customers and deliver accordingly.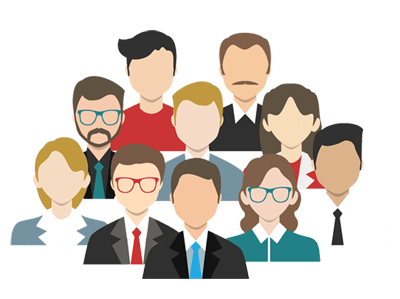 What we do for you?
To simply put, we get you customers from all over the world. Your duty as a professional is to deliver any services you listed. Africa Buff's duty is to get you the customers.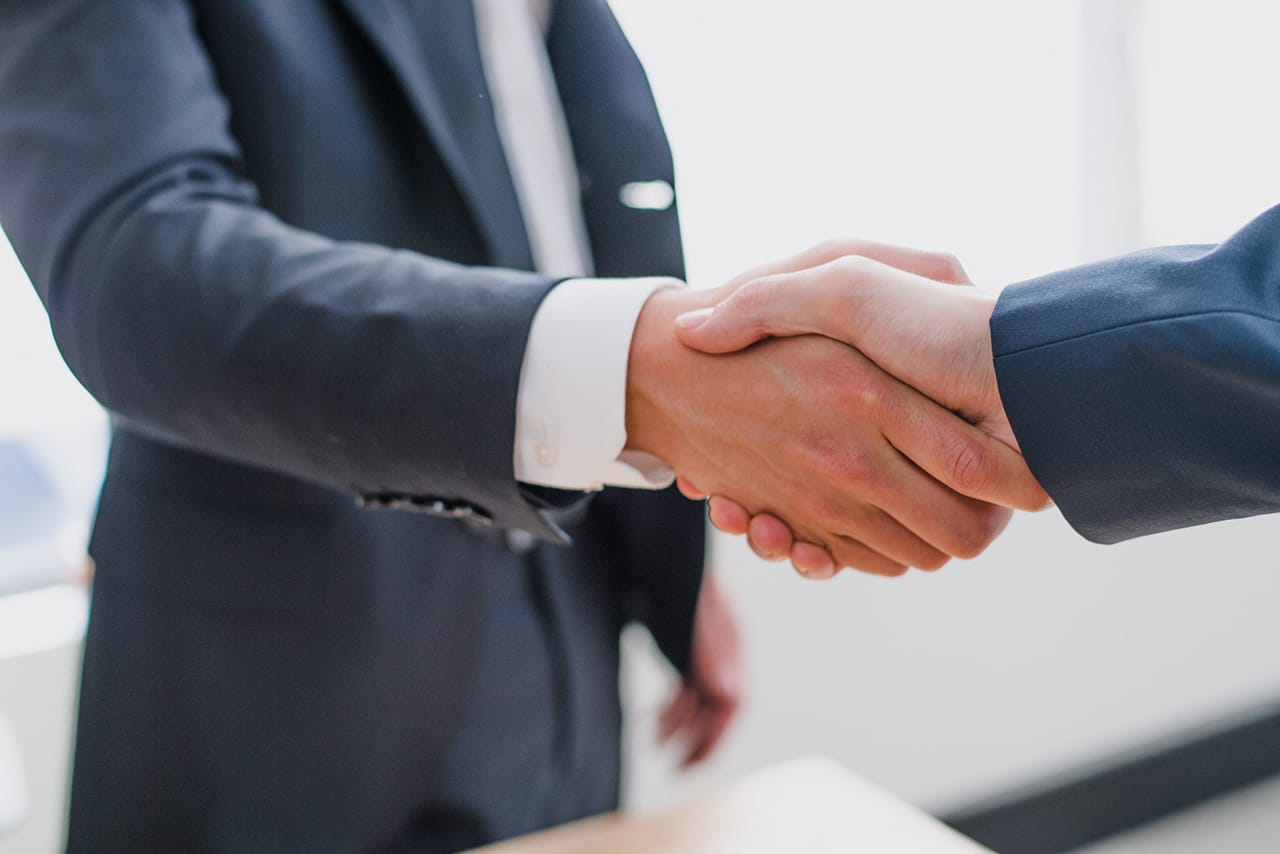 What we gain
Africa Buffs collects 12% of all services you successfully deliver while you keep the balance 88%.
How you get paid?
Customers can make payment for your services through ATM/Debit/Credit Card, Online Banking, USSD, Bank Transfer, Bitcoin and Skrill. All Payments are made directly to Africa Buffs, while we credit you your 88% to your wallet after you deliver the service. You can withdraw your money to your bank account whenever you please. Once you request for withdrawal of your money, it takes 24 working hours for us to process it to your bank account.